The following is a select list of our clients:
Federal Realty Investment Trust
Juvenile Diabetes Research Foundation
MedStar Health
Interfaith Works
Gilston-Kalin Communications
Gallup Organization/SAMHSA
Susan G. Komen for the Cure
Celebrate Mama
Army Historical Foundation
Global Advertising Lawyer's Alliance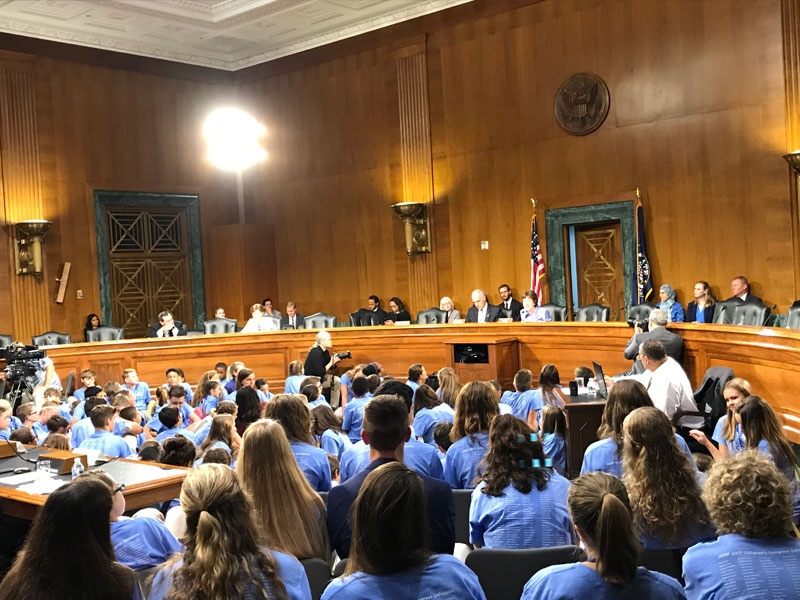 I have worked with Hillary Berman for over 10 years in a variety of capacities and have been constantly impressed with her consistent attention to detail, her enthusiasm and professionalism, and the level of service and dedication to her clients. She is extremely driven, focused, personable and efficient, and always goes above and beyond to make her client events a huge success. She has proven to be a tremendous partner for our agency and I look forward to continuing a great partnership with her firm for years to come.