Berman Events is a small woman-owned business that was founded in 2004 by Hillary Berman, a highly skilled event planner with more than 20 years of experience in event, meeting and health fair management; public relations; cause marketing; and fundraising.
Prior to starting her own firm, Hillary worked with national organizations such as the American Diabetes Association and the National Race for the Cure, where she organized and implemented all programs for breast cancer survivors for 6 years.
Berman Events is a full service meeting and event management firm that serves non-profit organizations, government agencies, and businesses. We plan and manage events large and small, from meetings and conferences with 15 to 20 participants to fundraisers and high-profile events that draw 50,000 people or more.
Current clients include the Juvenile Diabetes Research Foundation, Federal Realty Investment Trust, and MedStar Health, among others. Our proven record of delivering projects on time, on budget, and with the highest level of quality and service possible keeps our clients coming back time and again for event management services.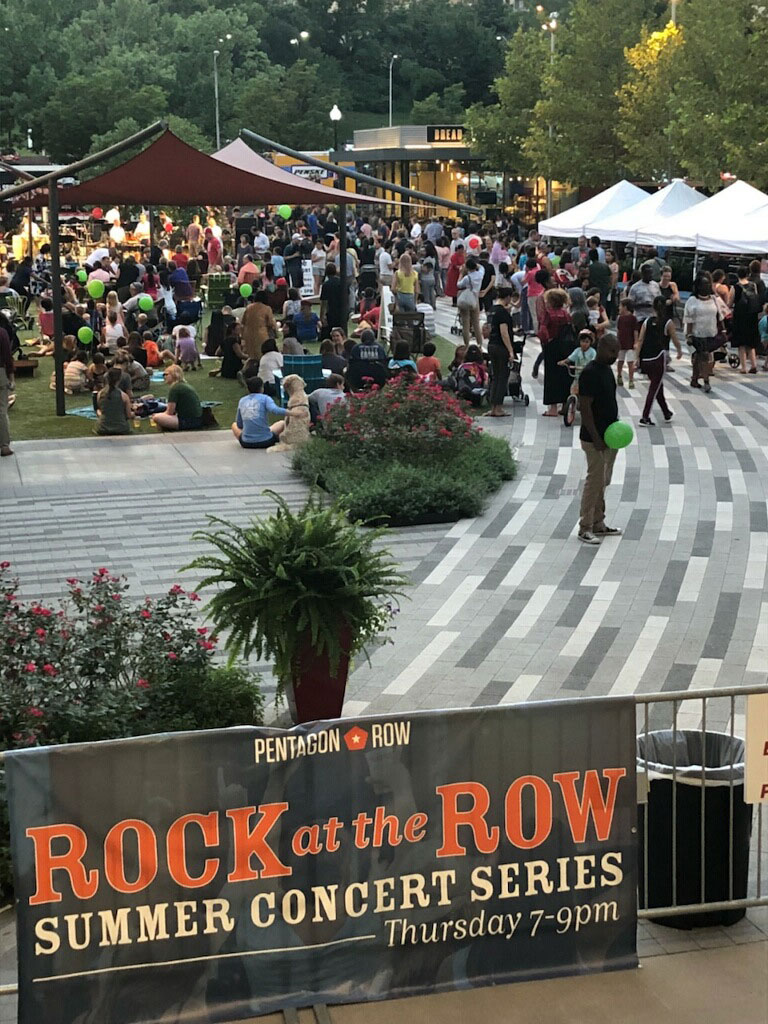 I can't say enough good things about Berman Events. Hillary and her team have been great partners of mine for the past 10 years and have created countless successful events. The team at Berman Events takes the stress out of event planning and are reliable, knowledgeable, creative, hardworking, and an absolute pleasure to work with.